1953
Genre:
Comedy / Arabian Fantasy
Writing credits
Robert E. Kent



Cast

Hans Conried.... Ben Ali

Karl 'Killer' Davis.... Morab
Anne Marie Dore.... Leda

Michael Fox .... Telar

Paul Henreid.... Kazah

George Keymas.... Soradin

Laurette Luez.... Orena

Charlie Lung.... Sultan El Malid

Vivian Mason.... Beautiful Girl

Patricia Medina....Zendi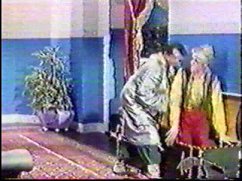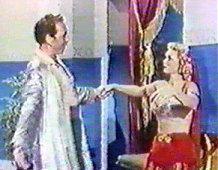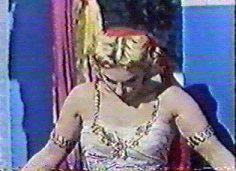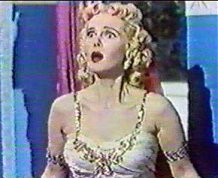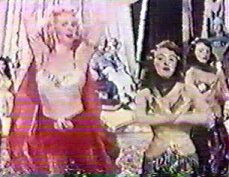 Siren of Bagdad: A magician transforms his assistant into a harem girl.
Thanks TG Scientist!
This page was constructed from the AVIs that
The TG Scientist made and is re-posted here with permission from him.