Turnabout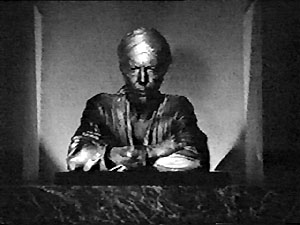 Through a mysterious statue, husband and wife have a chance to exchange bodies, with the natural confusion resulting. Risqué comedy has a fair share of laughs.


1940; 83 minutes
Director Hal Roach

Cast
Based on the novel by Thorne Smith



Mary Astor
John Hubbard
Carole Landis
Adolphe Menjou




Order it from TVIDEO here!


Back to Lana's Sci-fi Page

TG Movies

TG Books



Last Updated 10/09/06
---