GB Comics


please excuse all the broken links... still re-constructing

Superfriends - LexScape


Lex Luther escapes from jail by swapping bodies with Lois

Lane

Geraldine



One morning Gerald awoke transformed into a woman ...




Garbage man, Joe Halpern accidentally becomes a superhero. But the ring that gives him his powers was only meant to be worn by a woman.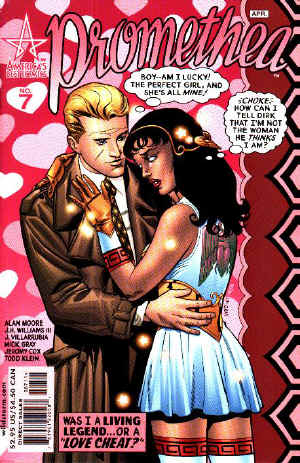 Inside Thanks Anne Mal Image 1 Epilog
Image 1 Image 2 Image 3 Image 4
Image 5 Image 6 Image 7 Image 8
Image 9 Image 10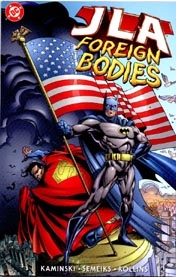 Click on the picture to see highlights from the latest JLA on Sale Now at your local Comic store!


Back to Sci-fi Page

GB Movies

GB Books

GB on TV Page

Next



Last Updated 12/13/07